Before Starting
You may want to know that you can just off the background music and open your own player to listen to music but if you want to use the jukebox...
If you still want to...
Firstly you must convert your music from whatever types you have to .ogg...
You must have your own converter... If you don't have one, you could either post your email and I could send you the link to download one... or you could just search using google!
Step 1: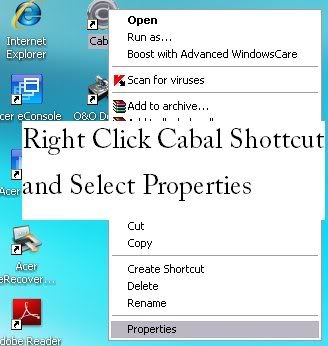 Step 2: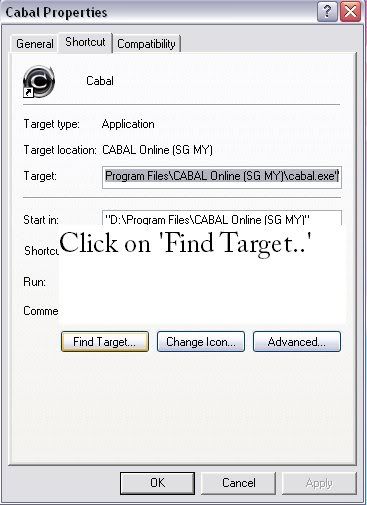 Step 3:

Step 4:
Drag your .ogg format music into it!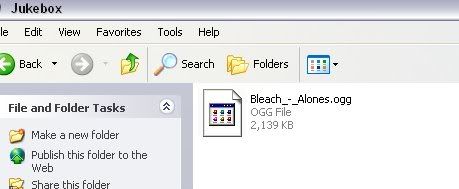 Step 5:
Login CabalSea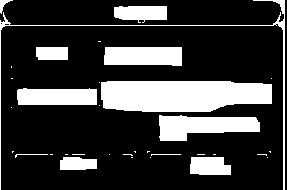 Haha I gone on a erasing frenzy
Step 6:
Select the music from the JukeBox!
I will not be liable for any damage caused by the program sent, I also did not use the program itself.
If the program is illegal in any cases, do not hold me liable for it.


---
Setting Your Own Music (JukeBox) - Written By XFallenHeroX - Contributed By XFallenHeroX
http://forums.playpark.net/showthread.php?t=295645