1th Step - Find the PoH

Is convenient use PoH since 4° Honor Rank.
The best way to drop some PoHs is to farm in Forgotten Ruin. You will find the PoH whit a long farm, because the drop rate is not high.
Personally i farm in this zone, but you can farm where you like.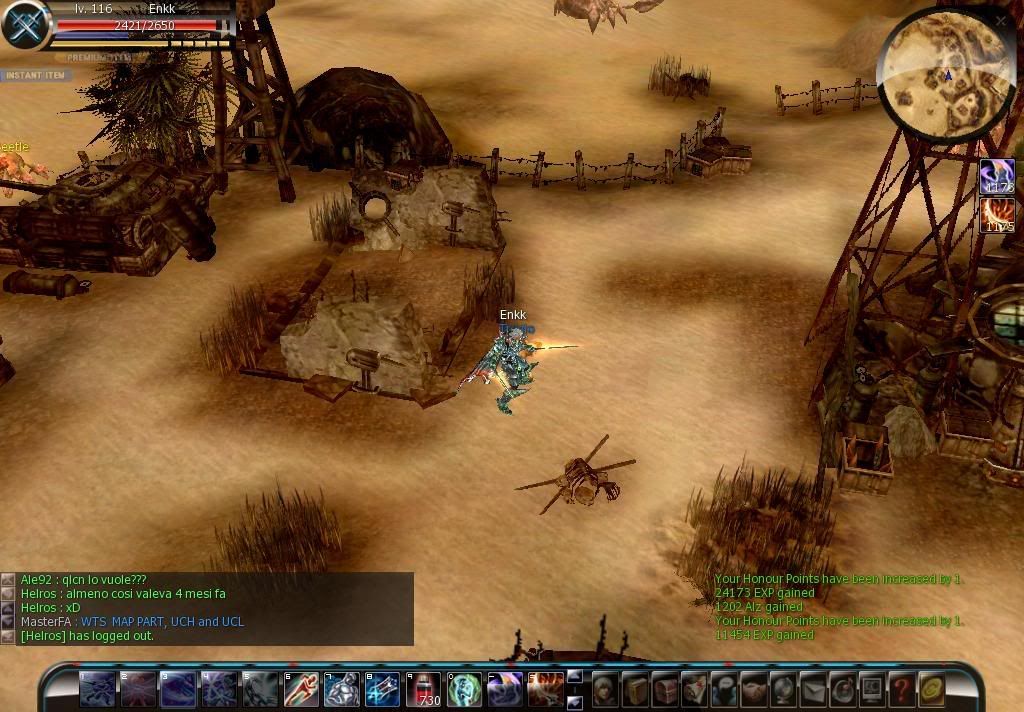 2th Step - Active the Quest

PoH is a quest that you must activate at Port Lux, to Morrison(Officer).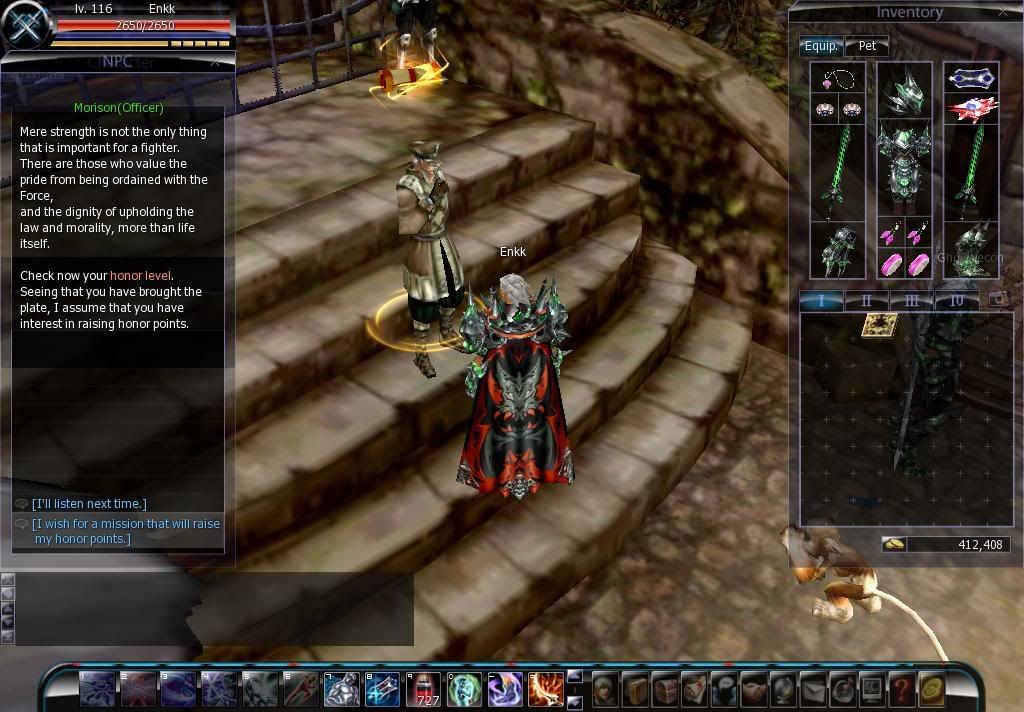 The quest will depends by the honor rank that you have. So, the honor that you will win depends too by honor rank.

3th Step - Do the Quest

Read here for know all about PoH's Quests, and read the hints


Rank 0 - Since 0 to 10.000 Hon {You DON'T need PoH} - Very Easy
First way --> Kill Gray Orc Mage in Lake in Dusk to get : 15 pages [respawn every 10 min]
Second way --> give 100.000 Alz to Morison (Port Lux Officer)
Reward: 2.000 Hon.


Rank 1 - Since 10.000 to 20.000 Hon
Dunno


Rank 2 - Since 20.000 to 40.000 Hon - Easy.
You have to get 20 pages by Death Soldiers in Undead Ground [normal respwan]
Reward: 2.000 Hon.


Rank 3 - Since 40.000 to 80.000 Hon - Easy.
You have to get 20 pages by Death Giants in Undead Ground [normal respawn]
Reward: 4.000 Hon.


Rank 4 - Since 80.000 to 160.000 Hon - Easy.
You have to get 25 pages by Wraiths in Undead Ground [normal respawn]
Reward: 7.272 Hon.


Rank 5 - Since 160.000 to 320.000 Hon - Easy.
You have to get 30 pages by Ogres in Lake in Dusk [respawn every 10 min] ~ You need one Map Part only.
Reward: 11.428 Hon.


Rank 6 - Since 320.000 to 640.000 Hon - Not so easy.
You have to get 35 pages by Minotaurus in Lake in Dusk [no respawn] ~ You need some luck and some Map Parts.
Reward: 17.777 Hon.

Rank 7 - Since 640.000 to 1.280.000 Hon - Easy with luck.
You have to get 40 pages by Invader Mechazards in Ruina Station [respwan every 15 min] ~ You must have a lot of luck, normally you can complete whit 3 Ruina, 4 max. There are 10 Mech every respawn, and you can get max 2 respawn. So, you can get max 20 page every Ruina.
Reward: 27.826 Hon.


Rank 8 - Since 1.280.000 to 2.560.000 Hon - Rly hard.
You need to get 45 pages by Invader auto cannons - Ex in Ruina Station [respawn every 15 min] ~ That's rly hard, you must have lot of Ruina.
Reward: 42.666 Hon.


Rank 9 - Since 2.560.000 to 5.120.000 Hon - Titanic feat!
You have to get 50 pages by Flesh golems in EoD - B1F [no respawn] ~ Oh, if you have this quest I think you dont' need more honour. :P That's something of very boring, you have to do minimum 10 b1f and you must have a BIG luck. There are only 5 Flesh Golem in the Dungeon.. but, anyway, big reward :P
Reward: 64.000 Hon.

Rank 10 - Since 5.120.000 to 10.240.000 Hon -
You have to get 55 pages by Phantom Bladers in B2F [respawn every 20 minutes]
Reward: 64.000 Hon.

When you finish the PoH come back to Morrison and take your reward


---
[Guide] Plate of Honor - Written By Enkk - Contributed By IniTiaLB
http://forums.playpark.net/showthread.php?t=337325